I just got home from a weekend spent in Massachussetts at my twentieth college reunion.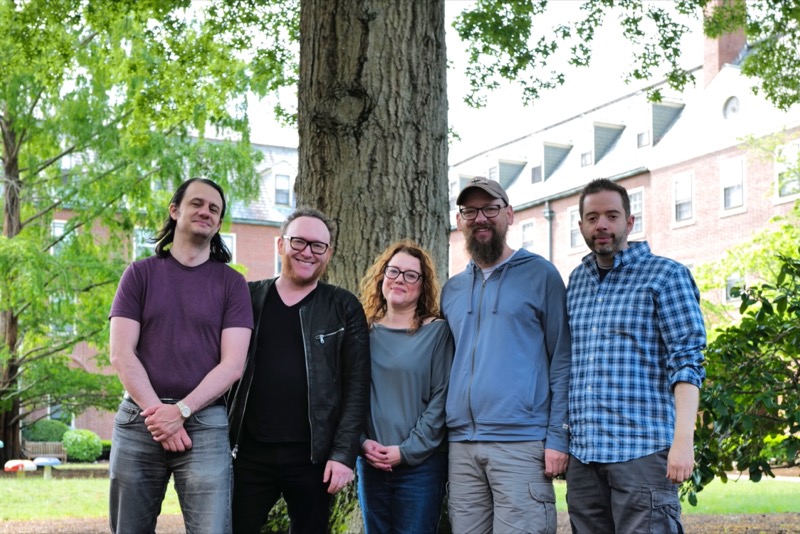 It was wonderful to be back at Wheaton, see old friends (some of whom actually live nearby these days), and make some new ones.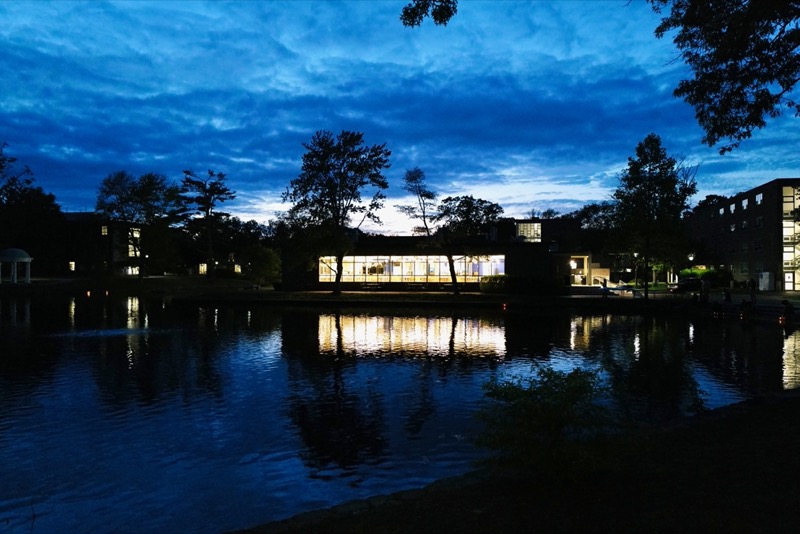 Some things have changed. There are new buildings and new academic programs. But it was really great to see so much that hasn't changed. The faculty, staff, and students; walks in the woods; campus on a spring afternoon.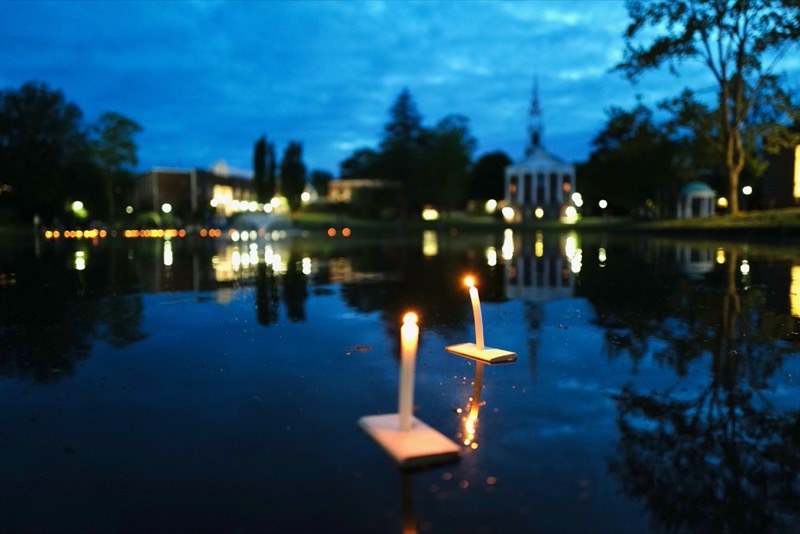 The graduating seniors were friendly and welcoming, and spent a surprising amount of time with us. I hope they can look back on their time at Wheaton with as much fondness as I do.