So, I've finished my Ph.D work at RPI, and am going to try to re-emerge on this weblog. Which is something I've attempted before (several times!) with mixed success, so we'll see how it goes.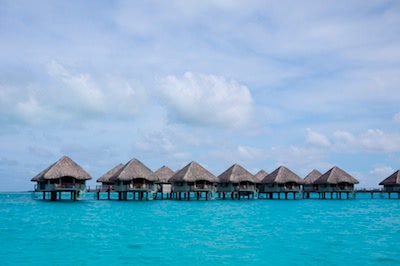 Bora Bora
Kat and I (mostly Kat so far) are also posting updates to a travel weblog as we spend six months going around the world. I've been putting photos from our trip on Flickr, and highlights will be included in our weblog posts.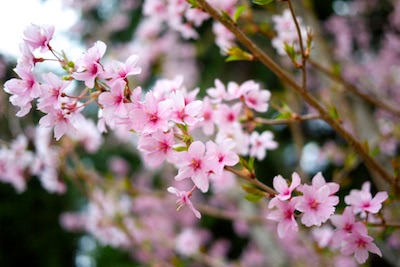 Cherry Blossoms
So far, we've been to Alaska, Hawaii, French Polynesia, New Zealand, Australia, and Japan. It's been pretty fast-paced, but we've seen and done some great stuff. If you're interested, you can follow along from the beginning.