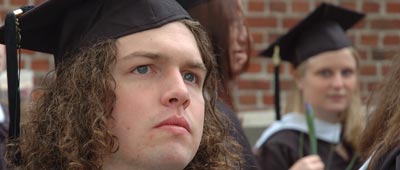 Wheaton's Graduation was yesterday. It was great, as always, to see so many old friends and to watch the seniors graduate.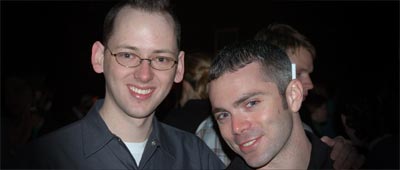 It was especially nice to be present for this class' graduation as 2005 was the class of freshmen during my only full school year at Wheaton. They are the first class I've seen completely through their four years as undergraduates, and it's amazing to see how much they've changed and developed in the past four years.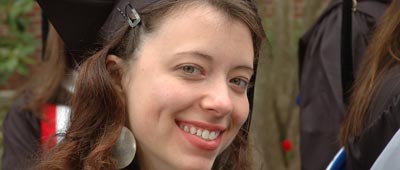 I've put pictures of the reunion, courtyard party and graduation online in the usual place. There are a lot of blurry shots in there, but some real treasures as well.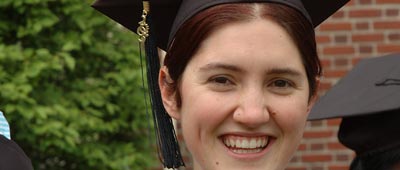 So congratulations to the class of 2005. Thanks for being such amazing people, and here's hoping you stay in touch.