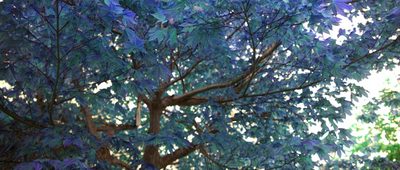 Spring seems to be in full force. Everyone is out and about. The students have all finished classes. Seniors are preparing to graduate. The trees and flowers are all blooming.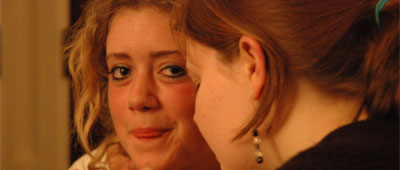 Matt came down to visit this weekend, together with Simon, we found ourselves at a Wheaton party where seniors and the underclassmen that are staying for graduation are all enjoying the week before commencement and the beginning of summer.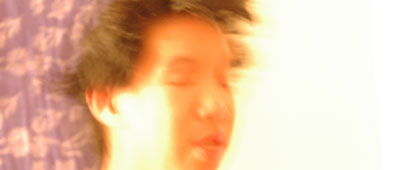 The class of 2003, to which many of us belong (Simon, Matt, and I, along with a sizable number of the couch crew), celebrate the commencement of our sister class of 2005 by joining Wheaton's reunion next week. I expect many of us will be back in town for the festivities, and the senior week build-up to Commencement/Renunion promises to be a lot of fun.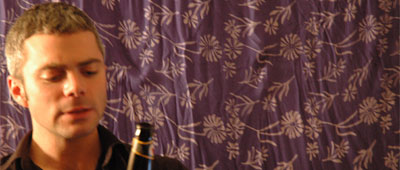 The party at Wheaton last night was tons of fun, with a good mix of people: close friends and new acquaintances, graduating seniors and just-finished freshman, and everyone in between.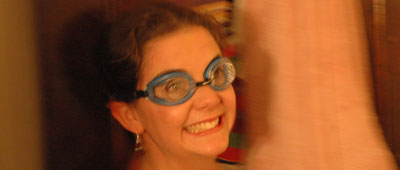 Photos of the party (including quite a few of a drunk Simon donning a skirt, bra, and blouse) are in the usual place.