December 19th, 2013 8:57 PM
I flew 52 flights in 2013, totaling 68,266 miles.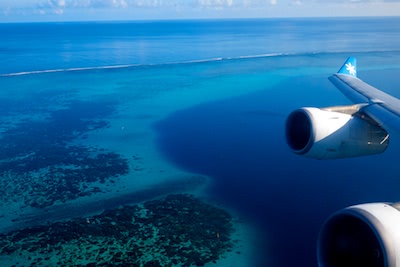 45 flights, and 60,817 of those miles were a part of our around-the-world trip.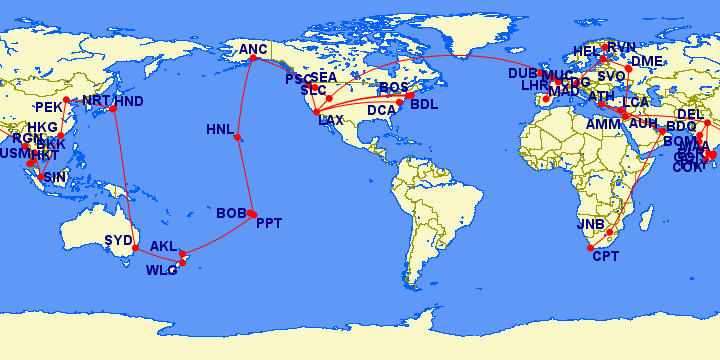 Upon returning to the US we moved to California, driving across the country in October.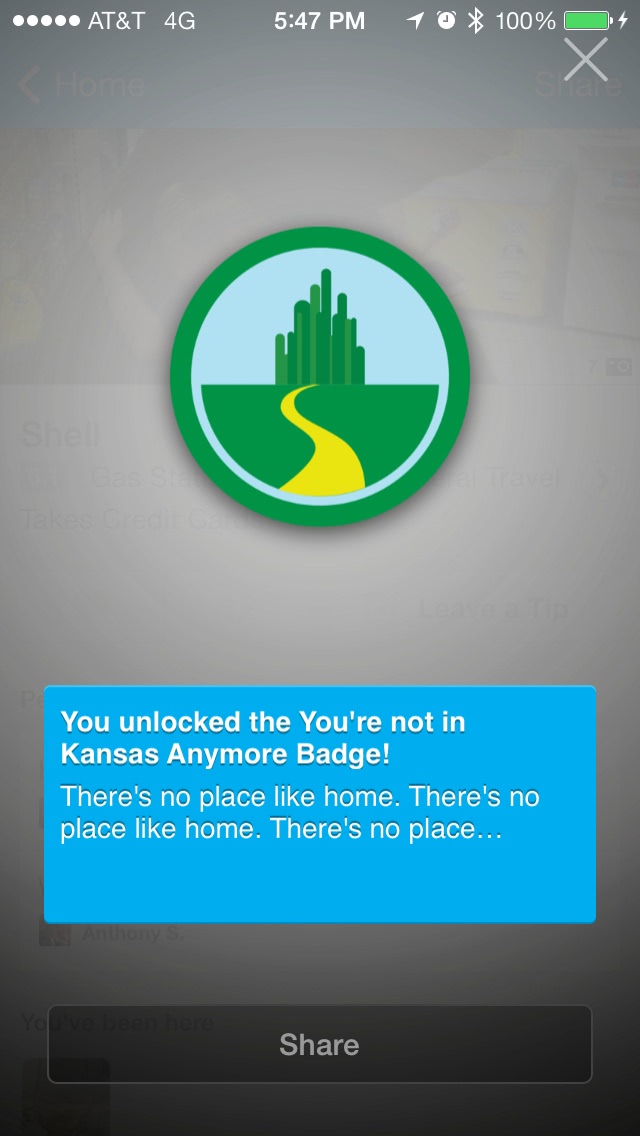 I expect there'll be quite a bit less traveling in 2014, but hopefully just as much adventure.